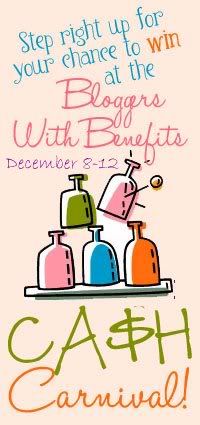 I've partnered with some other bloggers again for another chance to win cash or an amazon code!
Here you have a chance to win $110 via Paypal or Amazon Code. 
You can enter to win $120 via Paypal or Amazon code here.
Click Read More if you don't see rafflecopter widget. Leave a comment or email me if you have any troubles but keep in mind the giveaway just went up, things are still being ironed out.
You can do one or all entries (we'd love it if you did all!) – there aren't really that many!

<a href="http://rafl.es/enable-js">You need javascript enabled to see this giveaway</a>.
*Disclosure:  No compensation was provided. See my Disclosure Policy for more information.