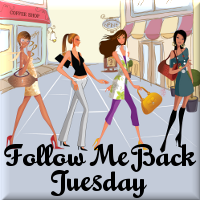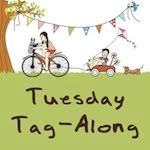 Trailing Tuesdays is hosted by: Familylicious, Nine More Months , and Sugar Pop Ribbons
Follow Me Back Tuesday is hosted by: Survey Junkie, Little Yaya's, Review Retreat and Boobies, Babies & A Blog
Tuesday Tag-Along is hosted by: Twee Poppets
These are all weekly events to bring more visitors and followers to your blog. Click each one to find out the rules and how to sign up.
~~~~~~~~~~~~~~~~~~
If you follow me on GFC, Twitter or Facebook, please leave a comment so I can follow back.
The following two tabs change content below.
Mom of five, Girl Guide leader, Blogger, Social Media Enthusiast, Knowledge Seeker, Canadian.
Latest posts by Kathleen Bailey (Garber) (see all)